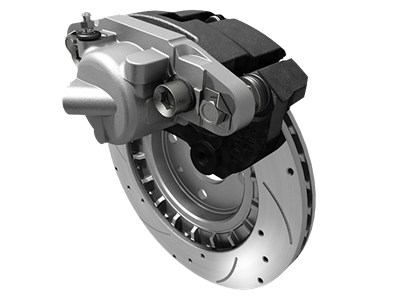 BRAKE SERVICE
Fort Mill Ford enjoys making people happy while saving them money on vehicle service, as evident in the money-saving service coupons and deals found below.
Benefits of Brake Service
All drivers should understand the importance of regular brake service for their vehicle before they get behind the wheel. Without properly working braking systems on the car, stopping doesn't easily happen and it is nearly impossible to avoid an accident. Brakes often give indications that service is needed. Pay attention to your brakes if it is hard to stop, there are unusual noises or other strange signs that alert you to a problem. Brake service ensures that every component of your vehicle is in tip-top shape, repairs problems, or makes replacements when necessary. There is greater peace of mind when you drive a vehicle that's been regularly serviced. Furthermore, when you bring your vehicle in for regular service, you reduce the risk of additional damage and unnecessary expenses for repairs.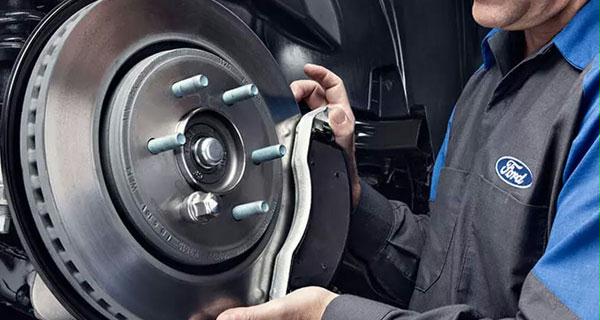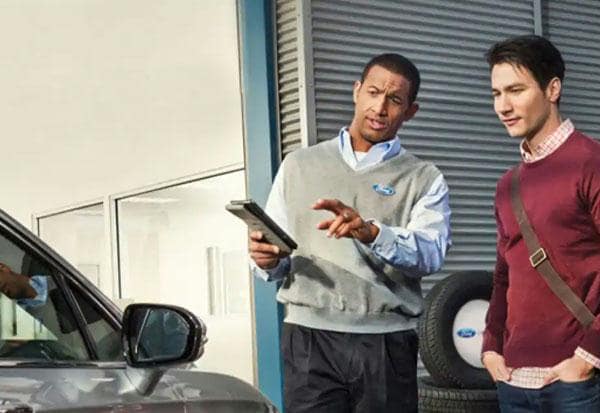 Customer Reviews
Fort Mill Ford
801 Gold Hill Rd, Fort Mill, SC 29708
Serving
Fort Mill

,

Charlotte

&

Rock Hill

For excellent brake service in Fort Mill, Fort Mill Nissan is a name that you can trust. Our service center is equipped with the latest equipment and tools to ensure that every repair is made the right way. Our outstanding technicians understand the frustrations of improperly working brakes and work to serve your needs as quickly as possible. We never cut corners, however, and with only certified technicians on our team, you never have to worry if knowledgeable experts are working on your repairs. Nothing is more important to us than creating outstanding customer experiences. We care about our customers and deliver nothing less than exceptional brake service.
Fort Mill Brake Service
Your time and your money are valuable. Certified technicians handle minor and major brake service needs for your car, truck, or SUV. Although we specialize in Nissan vehicles, we service all manufacturer vehicles. Additionally, we use only OEM parts if you need a repair or replacement parts. OEM parts are designed for your specific vehicle and offer the durability and safety that you demand in a component as important as the braking system.