Car Service & Auto Repair

Welcome to the Fort Mill Ford Service Center!
Tire Service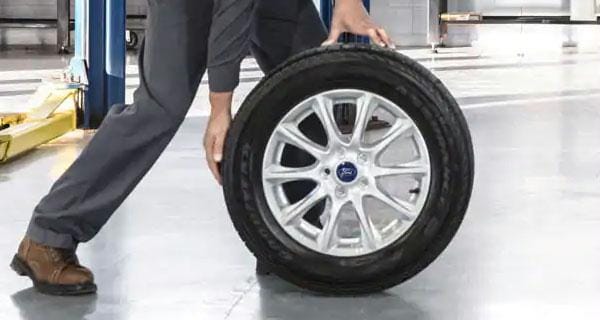 Oil Change Service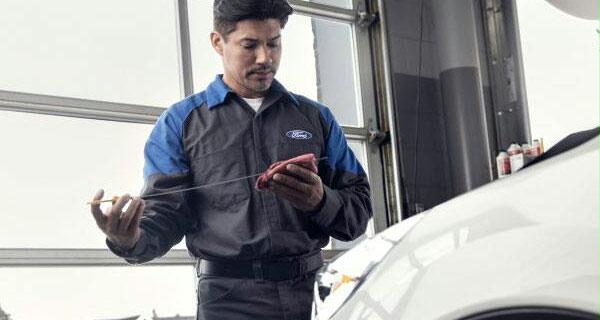 Battery Replacement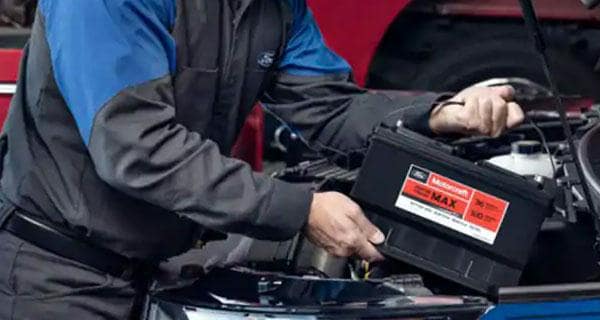 Alignment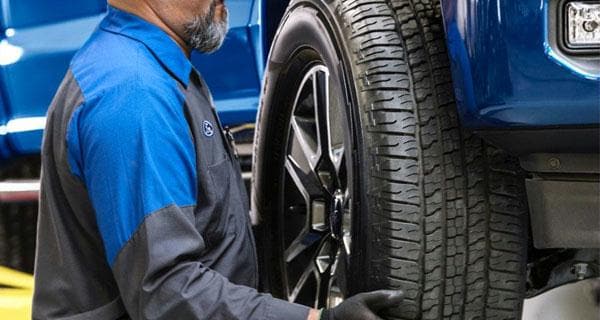 Brakes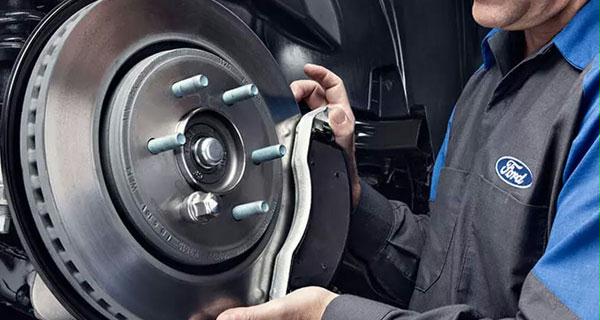 Certified Service
You can rest easy knowing that your vehicle is in great hands with our well-trained and certified automotive technicians on the job. Each of our technicians has been professionally trained on the proper care and maintenance of all of our Ford vehicles.
Customer Reviews
Fort Mill Ford
801 Gold Hill Rd, Fort Mill, SC 29708
Serving
Fort Mill

,

Charlotte

&

Rock Hill

We are dedicated to the goal of being your preferred automotive service center for all of your vehicle's various needs now and in the years to come. Regardless of the type of service that your Ford needs, you can count on us to provide you with quality workmanship and an overall fast turnaround. Ford has a well-earned reputation for dependability on the road. However, even vehicles that have been made with true quality in mind will develop signs of wear and tear with continued usage over time. Periodic maintenance is recommended on your vehicle on a regular basis, and our friendly and hardworking automotive team at the Fort Mill Ford service center is your trusted source for all maintenance and service needs that it will need over the years.

Some maintenance services are recommended by the manufacturer on a frequent basis, such as oil changes and filter replacements. Other services should be completed less frequently while still on a regular schedule. These include tire rotations, wiper blade replacements, transmission services and more. Remember that all mechanical components in your Ford will wear out over time. Fluids must be replaced, and some components can get dirty and need to be cleaned. Our certified Ford service technicians will tell you which services are currently recommended by the automaker for your vehicle so that you can take steps to keep your Ford properly maintained at all times.
Fort Mill Auto Service
With the skills and experience of our Ford technicians working on your vehicle, you can feel confident that your vehicle is being properly taken care of. However, keep in mind that skilled labor is not the only factor that plays into the overall quality of maintenance work. When you bring your vehicle to a service center, that center can choose to place aftermarket or OEM parts in your vehicle. At Fort Mill Ford, we understand how critical the condition and quality of the replacement parts are. For this reason, we only use OEM parts for all services that we perform for our clients. OEM, or original equipment manufacturer, parts are the same parts that your vehicle was originally produced with. They are comprised of the same materials and with the same longevity and durability in mind. These are not parts that will wear out soon and require a quick replacement. With our devotion to the use of quality replacement parts for all services, you can see why we are the dependable resource that you can count on for excellent Ford automotive services.
At Fort Mill Ford, our service department is eager to help you maintain your vehicle over the years. Regardless of the make or model, we have the knowledge, equipment and quality parts that are needed to produce excellent results for you. If you are ready to bring your Ford to us for service, contact our service center today to schedule an appointment.
Hours
Monday

7:00 AM - 6:00 PM

Tuesday

7:00 AM - 6:00 PM

Wednesday

7:00 AM - 6:00 PM

Thursday

7:00 AM - 6:00 PM

Friday

7:00 AM - 6:00 PM

Saturday

8:00 AM - 4:00 PM

Sunday

Closed