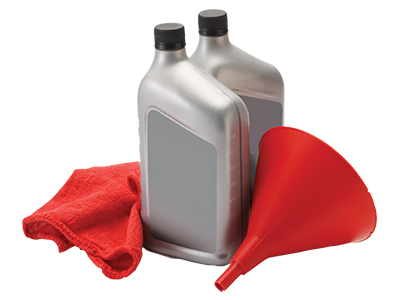 OIL CHANGE SERVICE
It is important to regularly change the oil inside your vehicle and when you take advantage of these discount offers and coupons, you can schedule your service without fear of spending a small fortune.
Benefits of an Oil Change
Regular oil changes prolong the lifetime of your vehicle's engine and keeps it running smoothly down the road. Engine oil wears down over time, where it turns into sludge and stops protecting the engine. This causes added stress to the motor and destruction of other components. It is recommended that you bring your vehicle in for an oil change every 3,000 miles to maximize its lifetime and smooth-operating capabilities. When you bring your vehicle to our repair center for an oil change, we'll help you maintain a great vehicle while saving time, headache, and hassle.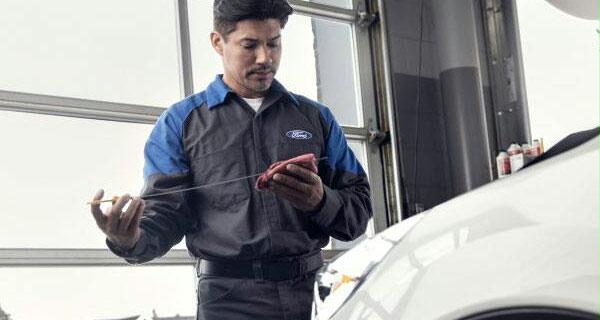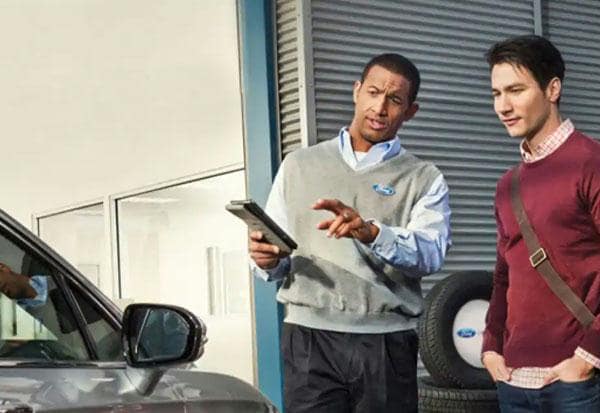 Customer Reviews
Fort Mill Ford
801 Gold Hill Rd, Fort Mill, SC 29708
Serving
Fort Mill

,

Charlotte

&

Rock Hill

Choosing the right oil change technicians is important when it is time for service on your Ford vehicle. The wrong technicians could cause more trouble than you started with, as well as frustration and hassle. Avoid those headaches and bring your vehicle to our shop to have the oil change performed by a certified technician. We change the oil inside of people's cars every single day and have the experts dedicated to serving your needs.
Fort Mill Oil Change Service
Bring your vehicle to our service center to get a high-quality oil change and filter replacement from our certified experts. We'll go to work to change the oil in your Ford vehicle, no matter the model vehicle you drive, ensuring the vehicle runs smoothly for a long time in the future. We use the best OEM parts in your oil change, further enhancing the satisfaction in a job well done. You can always count on our repair experts to change the oil inside your car the right way!