ALIGNMENT SERVICE
Don't allow the expense of a wheel alignment repair put a dent in your bank account when any of our great service specials listed below can tremendously reduce your costs.
Benefits of Alignment Service
Driving a vehicle that has alignment issues is a disaster waiting to happen. Not only does it cause difficulty driving the vehicle it increases the risk of a tire blowout, broken wheels, and even accidents. Luckily, our technicians have the remedy for those disasters. We'll get your vehicle road-ready so such issues are of no concern. Utilizing alignment service before matters worsen ensures that you can safely drive your car. You'll minimize repair costs and the need for those regular visits to the repair shop, too. There are many benefits that you'll gain when scheduling your alignment service with our professional repair technicians. If you value the vehicle that you drive, let the experts keep your ride running right. When trouble is already on the brink, we'll take care of those concerns with the same expertise as we devote to our alignment inspections. Our certified experts regularly handle vehicle alignment repairs and can provide the same skilled knowledge of your job as they have for so many others. Minor and major alignment issues are all addressed in the same thorough and efficient manner so driving safe is never a worry that is on your mind.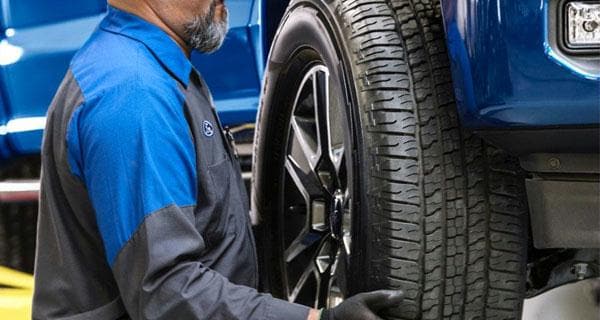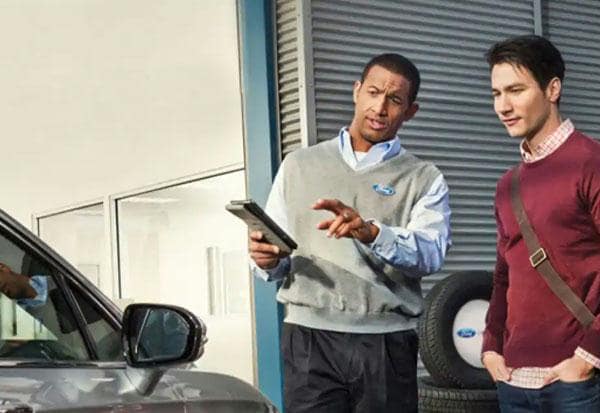 Customer Reviews
Fort Mill Ford
801 Gold Hill Rd, Fort Mill, SC 29708
Serving
Fort Mill

,

Charlotte

&

Rock Hill

It is imperative to choose experts to work on your vehicle alignment problems. Otherwise, the problems may return a short time after service, if they disappear at all. We employ only certified technicians to provide service to your vehicle. Our highly-trained technicians receive regular training and use only state-of-the-art equipment so there is never anything for you to worry about when you leave your vehicle in our care.
Fort Mill Alignment Service
No matter the make or model vehicle you drive, when alignment issues arise, bring in your vehicle to Fort Mill Ford for quality work from certified technicians who use only the best parts for your repairs and replacements. Some auto repair centers use aftermarket parts that have half the lifetime of the OEM certified parts that we use at our center. These parts are made specifically for your vehicle make and model and give the assurance necessary to drive your car safely and without worry.